6 (Registered)
(0 Review)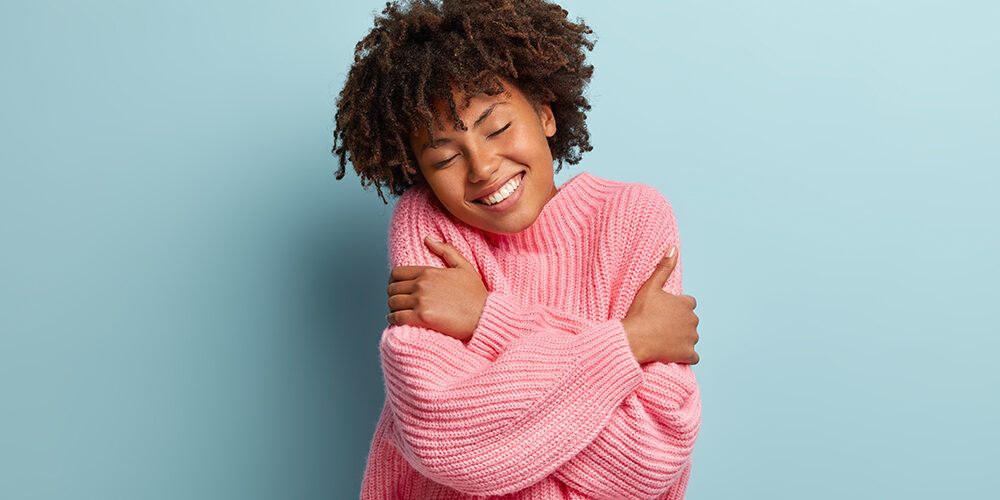 Course Description
This lectures categorizes and shows the distinction between self-esteem, self-image, and self-love from a biblical perspective. This lecture also demonstrates how apply these distinctions from a Biblical Framework Counseling model perspective.
Counseling has been around for a long time and its time honored traditions have been used by countless to help and be helped. In this Fully Accredited Solution Based Counseling Practitioner Course you will learn the core skills that every Counselor needs and be taken from beginner to professional level.
A quick warning though: If you want a traditional Counseling course, something that just contains the basics of Counseling, then this course is not for you! However, if you want a course that takes you on a journey further than standard counseling and into a place where you can truly help people then this IS the right course for you.
Video Password
The password is included in the course video lesson.  Click on the Class Video Lesson included in the Curriculum tab to access the correct password.
Course Content
Total learning:

1 lesson
Time:

7 weeks
Course Video

This is the course video. Only paid members can view this content.

202L10 – (Video Lesson) – Self Esteem, Self-Love
About the Instructor
Dr. Nicolas Ellen